About us
At Female Trainer our goal is to put you first from the moment you start your journey with us. We aim to give you all the right tools to change your lifestyle. We are able to provide you with the highest quality personal training to make the difference in your life.
Empowering Women Through Exercise and Fitness.
Why us?
Hi my name is Souad Gharib and I am a dedicated Personal Trainer whose passion is to provide Health, Nutrition and wellbeing to women from all walks of life. I have been passionate about health and fitness from a very young age and became a fitness instructor fifteen years ago and then deciding to become a fully qualified personal trainer. I have been working closely with women ever since. I am well known in the community for helping women reach their goals what ever they might be.
We all come in different shapes and sizes and helping women reach their goals could mean anything from fighting obesity, Losing body fat, Gaining muscle mass, Toning, Weight gain, Strength training, pre and post pregnancy, Building endurance, Staying Motivated, Setting new goals, Meal planning and weekly BMR testing.
My Skills
I'm a qualified experience personal trainer with over 15 years in the industry.  I have experience in many areas of health and fitness. I have been working with women who have transformed their lives themselves into  healthy, happy and productive people.  It gives me great joy to see the impact my services can have on people and I hope you get in touch and start you journey into a new happier and healthier you.
I am constantly creating new programmes making it a fun, effective process and most importantly achieving the desired results quickly and safely. It gives me great joy and satisfaction to see the impact my services can have on women giving them a chance to transform their lives starting a new happy healthy journey.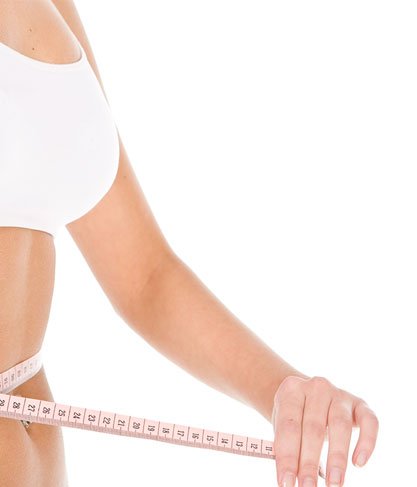 I've attended other gyms in the past and would always end up quiting after not getting results. Since attending Souads bootcamp my fitness levels have increased a lot and I'm actually loosing weight! Souad is so friendly and encouraging and always makes sure you get the best results!

Amazing Experience That was my first bootcamp ever - definitely not my last one. Souad inspired me to push my way beyond what I thought was possible and made it so enjoyable - yes even burpees 😆. It was a lots of laughter along the way too.

Souad has been brilliant in motivating me and pushing me to do more than I've ever done. She always plans very varied and enjoyable workouts, and the results are amazing! After attending a boot camp, I've decided to continue sessions with her, I'm seeing my body change and I'm enjoying it so much! I would highly recommend her!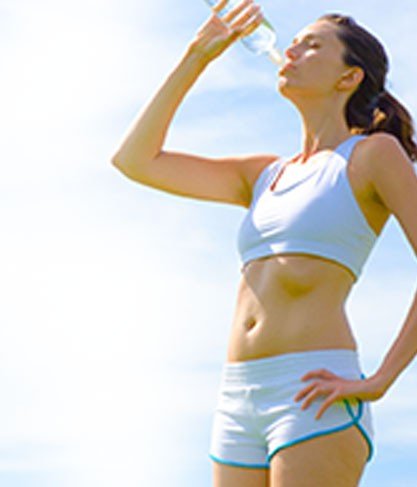 About Us