Women Only Personal Training. Get a BMI and Fat Assessment to Identify your needs.
Get results the fast and safe way!
BMI and body fat assessment
From the first time you walk through our doors our personal trainers will make you feel welcome and help you set realistic goals. Our personal trainers will check your BMI and do a body composition check on our special scales, this will aid us in assessing you and monitoring you regularly. Having your assessment with your personal trainer will enable us to see what your body fat percentage is and help you to stay on track.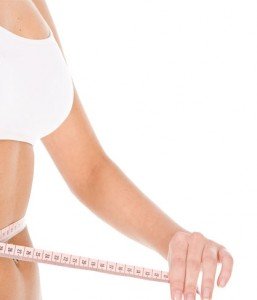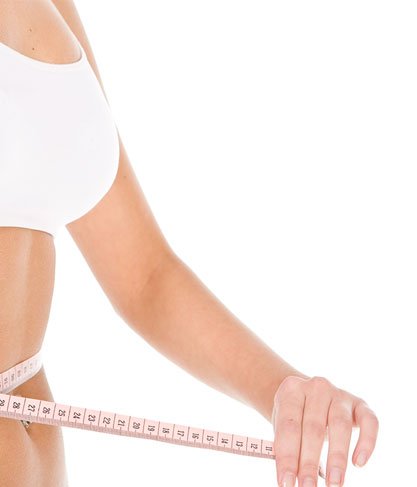 The personal touch:
Your personal trainer will also measure you before and after every block session to help keep you focused on your goals. Many personal trainers do not do this for their clients and we find that the clients benefit more when they are monitored properly as they can see the inch loss and increase in BMR as well as body fat reduction. Whilst training with us you will see your body composition change as your body adapts and gets stronger.
BMI & Body Fat Assessment